Call or email me to discuss your project.
Please help me answer your query by providing as much information as possible. I will respect your privacy and will not disclose your personal information to any third party.
Call me for a chat on
01395 265768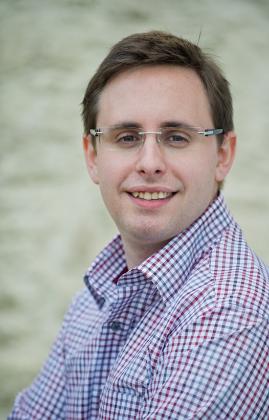 44a Waverley Road,
Exmouth,
Devon
EX8 3HJ
For examples of completed projects please visit the Projects page of this website.
For a summary of the Architects services that Jonathan provides and how he can help you with your project please visit the Services page of the website.
Contact Jonathan on: 01395 265768 or email: jb@riba.co